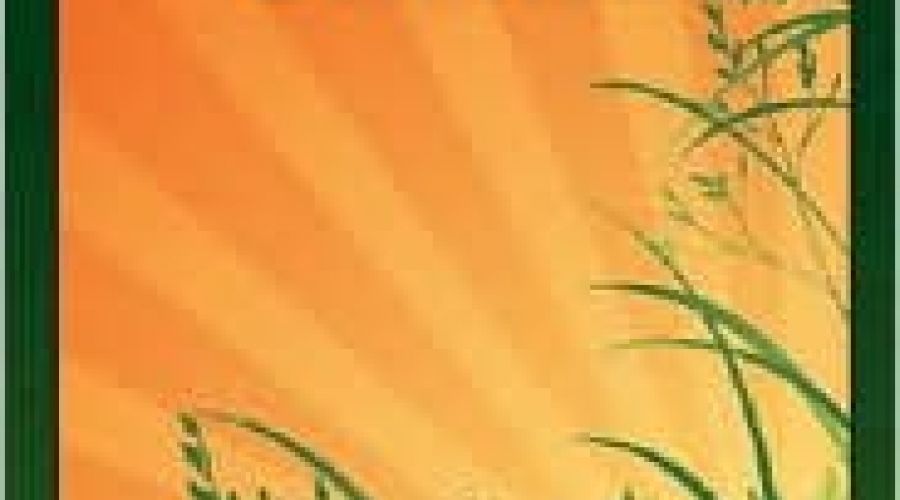 Bok: The Lyme Disease Solution – Kenneth B. Singleton
Boka er skrevet av en amerikansk lege som var syk i mange år uten å finne riktig diagnose. Til slutt fikk han tatt prøver som viste Borrelia. Han behandlet seg selv og ble frisk. Nå bruker han sin kunnskap og erfaring på egne pasienter.
Boka tar grundig for seg blant annet tester, behandling og kosthold . I tillegg tar den opp relevante spørsmål om og rundt den store uenigheten som finnes blant leger og forskere i dag.
Lyme Disease Solution er skrevet på lettlest engelsk. Anbefales for de som ønsker å lære mer om sin egen sykdom eller kronisk borrelia generelt.
Product Description
The Lyme Disease Solution is a comprehensive guide to the diagnosis and treatment of Lyme disease and other tick borne infections. The author, Dr. Kenneth Singleton, is a board certified specialist in Internal Medicine who himself struggled with severe symptoms of Lyme disease for 8 years prior to being correctly diagnosed and treated. His book is full of medical wisdom and practical pearls of clinical information that every Lyme patient will find immensely useful. Though detailed, the book is easy to read and comprehend. Dr. Singleton does a masterful job of breaking down very complex medical information into simple and easily understandable concepts. The insightfulness and thoroughness of the many topics covered by Dr. Singleton testify to his deep understanding of and passion for patients afflicted with Lyme disease. This book is a «must have» for all chronic Lyme (and other tick borne illness) patients and for their families.

About the Author
Kenneth B. Singleton, MD, MPH, graduated with highest honors in his medical school class at Howard University in 1975. His internship was completed at Loma Linda University in California. In 1976 he entered the United States Air Force where he became an Aerospace Medicine specialist. In the Air Force, he received the US Air Force Commendation Medal for Meritorious Service and was assigned to Air Force Two at Andrews AFB. In 1978 he attended Johns Hopkins University where he received a Masters degree in Public Health (MPH). He completed his Internal Medicine training at Wright State University, received his board-certification in Internal Medicine, and then taught for seven years at Wright State in the Department of Medicine. He completed training in acupuncture at UCLA and has practiced acupuncture since 1996. He began in private practice in suburban Baltimore, MD, in 1997 where he is located today. He is an active member of ILADS (International Lyme and Associated Diseases Society).
Product Details
Paperback: 550 pages
Publisher: BookSurge Publishing; 1 edition (February 22, 2009)
Language: English
ISBN-10: 1439226989
ISBN-13: 978-1439226988